Anthony Richardson (Senior Project Manager)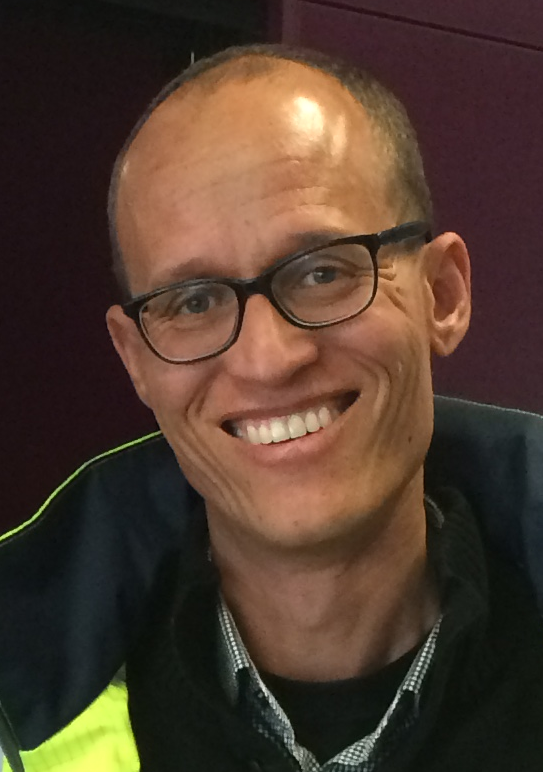 Anthony Richardson (1968) is an experienced manager, project manager and change agent. His responsibilities within Ecopower International include setting up and managing the organization for operating larger projects.
Professional Experience
After careers in banking (ABN AMRO Bank) and consulting (Deloitte) he co-founded the consultancy firm Coach Caribbean in 2004. Coach Caribbean is geared at institutionalizing the principles of corporate performance management within organizations, ensuring sustainable realization of strategic objectives.
For Coach Caribbean, and currently as an independent advisor, Richardson has been active as interim manager for different organizations and is a member of the board with various organizations, both corporate, governmental and social.
Education
Richardson holds a master degree in business engineering from the University of Twente, where he graduated on (corporate) strategic reorientations. He currently teaches at the University of Curaçao, responsible for courses such as strategic management, management information systems and supervisory skills. He is fluent in English, Spanish, Papiamentu and Dutch (mother tongue).